Advertiser: Flying Horse 
Uploaded: April 10
Viral Elements: Weird, Humour, Suspense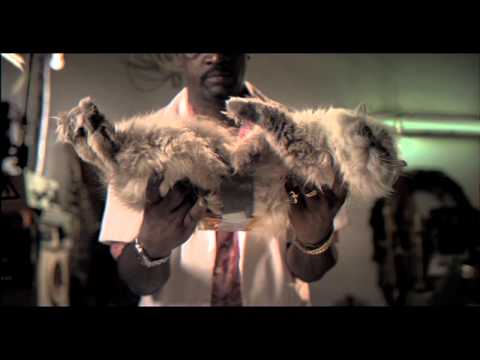 Ogilvy developed this ad to launch Brazil's newest energy drink, Flying Horse. The creepy, suspense driven opening is cut through with the blunt comedy of the character dropping his toast face down. On realizing that toast always falls face down, and that cats always fall on their feet – what would happen if you put the two together?
A nice, humorous way to play on the power of the drink.