Advertiser: DC Shoes 
Uploaded: July 9
Viral Elements: Adrenaline, Adrenaline, Adrenaline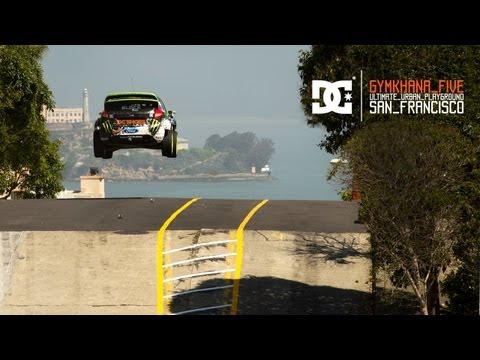 Another mind melting Gymkhana video from DC Shoes. It is louder, faster and more amazing then ever. DC Shoes have progressed the massively successful Gymkhana series to have the iconic backdrop of San Francisco which has really multiplied the effect. Previous Gymkhanas took place in faceless car parks, which were still awe inspiring, however with Ken Block now zipping through streets we all know, brings something fresh.
They have also obviously listened to the YouTube comments, where the only thing it was missing is an epic 80′s number in the background, and guess what.. they have added one at the end.
Blatant brand pushes at the end are also a new addition. It will be interesting to see if sales spike as a result. With 3.7M views in 24 hours, id say they might somehow…